Burlington Real Estate News
---
REAL ESTATE LAW NEWS
Spring is here and that means people will start scrambling to purchase a residential home or to sell a residential home. For good reason, given our cold Canadian winters the real estate market slows down.
However, things pick up in spring and it seems this year its going to be an expensive year with many residential real estate transactions.
The following are the statistics for the month of February 2017 according to the Ontario Real Estate Association:
Residential sales up 8.9% in February 2017 compared to a year earlier.
New listings in Ontario numbered 22,090 units in February 2017, a decrease of 11.3% compared to last year.
The provincial average price of homes in February 2017 rose 24.5% compared to a year earlier.
There were just 1.7 months of inventory at the end of February 2017.
That means more business for realtors, mortgage companies and of course real estate lawyers.
If you're looking to hire a real estate lawyer in Burlington please give my office a call. Also, I provide real estate law services in Oakville as well.
For many real estate clients this provides peace of mind knowing they can contact me.
IS THERE A REAL ESTATE LAWYER NEAR ME?
If you are buying a home or selling contact our office to speak with a real estate lawyer in Burlington.
I provide legal services in Burlington, Milton, Hamilton and Oakville.

My address is 901 Guelph Line, Burlington.
You can also call or text at 416-505-4901 OR call Toll Free: 1 (800) 939-9211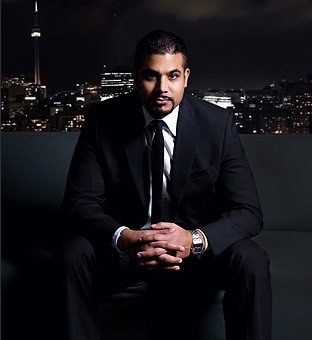 call or sms me
(416) 505-4901
anytime for
a free consultation