Trying to find a good lawyer?
---
How do I search for a good lawyer? 
The internet is filled with all sorts of lawyers that practice in different areas. If you search lawyers in Google you will undoubtedly get many results.
Therefore, you want to refine your search. Tweak your search results by looking for a lawyer by a specific city or practice area.
For example, lawyers in Burlington or Burlington Lawyer or Mississauga Litigation Lawyer.
This will certainly help with the process.
You might also want to be more specific. For example, if you are looking for a criminal lawyer in Burlington. Then you should be googling that instead of just criminal lawyer.
I have written in the past about the difficult decision involved in finding a lawyer.
Ensure you browse their website for the type of content they have. If they don't bother to update their own website that says a lot.
Feel free to browse my previous entries on this subject titled:
I am a lawyer in Burlington and I practice in the areas of:
Civil litigation
Criminal law
Employment law
Wills and Estates 
Call me today at 416-505-4901. My office is located at 901 Guelph Line, Burlington, Ontario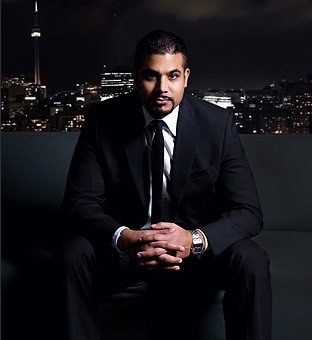 call or sms me
(416) 505-4901
anytime for
a free consultation