HOW MUCH DOES A WILL COST?
---
HOW MUCH DOES A WILL COST?
Most people put off getting a Will for the obvious reason. It's not viewed as something important. However, the other reason is costs. It's obvious that people are generally afraid to call a lawyer because they think they will end up spending thousands of dollars.
For the most part, the cost of a Will is generally affordable. Most Wills and Estates Lawyers will offer competitive rates and may work on a flat fee basis. Also, if the Will is generally a standard Will, you can expect to find reasonable rates. By standard Will I mean, the typical customer who comes in, such as husband and wife with two or three kids and one home and or a cottage with some minimal savings in their account.
In many situations lawyers will also recommend a power of attorney for care and property. This is not, so that the lawyer can make some extra cash off the customer. This is again done for the purposes of ensuring procedure estate procedure.
NEED A LAWYER FOR A WILL NEAR ME
If you are looking for a lawyer for a Will in Ontario call my office.
A Will is one of the most important documents you will ever have.
Get a Will today.
Call my office I am a Wills Lawyer in Burlington.
My address is 901 Guelph Line, Burlington.
You can also call or text at 416-505-4901 OR call Toll Free: 1 (800) 939-9211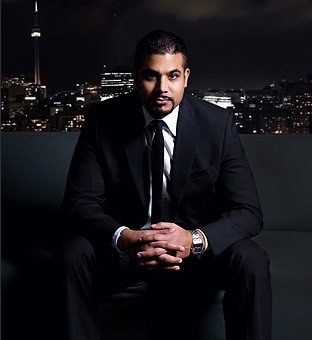 call or sms me
(416) 505-4901
anytime for
a free consultation