How should I select a Mediator?
---
Lawyers as Mediators. Why we are better. 
I am a lawyer in Halton with over a decade of experience with mediation and alternative dispute resolution.
Always select a lawyer for mediation. My opinion on this is biased of course. An experienced lawyer will be able to provide great insight to all the parties about not only the benefits of mediation but also the legal risk and liability with proceeding to a trial.
A lawyer with courtroom experience can convey to parties in a mediation about the consequences of a trial, whether a judge or jury will accept one version over another and how credibility is assessed.
While there are many types of mediators out there, only an experienced lawyer with real life mediation experience can discuss possible outcomes in the courtroom.
If you would like to find out more about mediation for your potential or pending legal case then please call my office. I provide cost effective mediation services with a view to your budget.
Call toll free:Â (800) 939-9211
Or if you are local dial:Â 416-505-4901
Address: 901 Guelph Line, Burlington, Ontario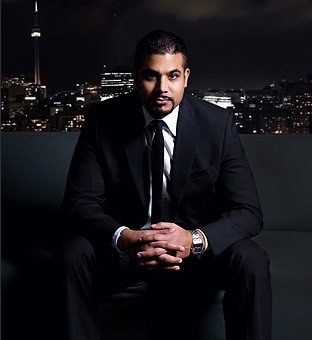 call or sms me
(416) 505-4901
anytime for
a free consultation