I need a lawyer I just got sued!
---
I JUST GOT SUED!
Civil Litigation lawyer 
Don't panic, call a civil litigation lawyer. A smart lawyer will always ask, "when did you get served" since that determines how many days you have left to respond.
Nobody likes getting sued, I have never had a client in my decade of practising that has called me jumping for joy, because they were sued. Most people on getting served will panic, become angry, nervous and at times decide to toss the lawsuit in the garbage.
Remember, the person who took the time to start the lawsuit will not just let it go that easily.
When you call my law office I will chat briefly over the phone to get a basic idea about what the lawsuit is about. From there, I will normally ask you to come in. I don't ask people to come in because I want to make money from legal consultations fees. I want you to come in, because its impossible to understand all the facts, dates, arguments, scenarios unless we are face to face. Also, this gives you an opportunity to meet with me and vice versa.
From there, I will normally explain to folks what the process is of a civil action. If you were quoted a legal consultation fee for our initial meeting. Normally, I will advise, that if you retain me, I will waive the fee.
In any event, don't let a lawsuit go over your head also, don't start responding on your own. There can be dire consequences.
If you need a civil litigation lawyer in Burlington call my office.
IS THERE A CIVIL LITIGATION LAWYER NEAR ME?
If you are buying a home or selling contact our office to speak with a civil litigation lawyer in Burlington.
I provide legal services in Burlington, Milton, Hamilton and Oakville.

My address is 901 Guelph Line, Burlington.
You can also call or text at 416-505-4901 OR call Toll Free: 1 (800) 939-9211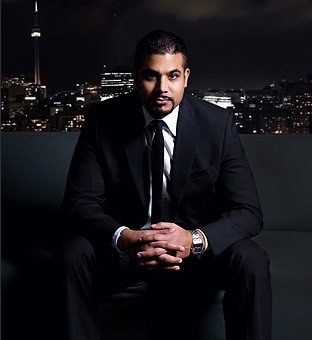 call or sms me
(416) 505-4901
anytime for
a free consultation