I WANT A DIVORCE!
---
I WANT A DIVORCE!
These are the words that an angry or rationale partner may say to another. Or the words, a partner who is tired of being in a miserable marriage starts to Google, "I want a divorce" only to find millions of google searches.
For what its worth there's no real way on how to cope with either wanting to obtain a divorce or being on the receiving end. What is important is that you hire a family lawyer who will help ease the emotional and financial stress and provide the best possible guidance.
Most people think a divorce simply requires the filing of standard paperwork the minute they walk out the door. However, its not necessarily as easy as that. The period of separation prior to filing for divorce is one year.
There are good reasons for that, in that many, many couples may attempt to reconcile. It's also important to keep in mind that during that one year period the law understands couples may reconcile. Therefore, providing for a 90 day grace period.
In any event, simply saying the words you want a divorce isn't enough. There will often be much more that happens. Especially, if the couple has property and children.
FAMILY LAWYER NEAR ME IN BURLINGTON? 
If you need the legal services of a local family law lawyer please call me direct.
Are you looking for a family law lawyer in Burlington or Oakville? Call my office.
My address is 901 Guelph Line, Burlington.
You can also call or text at 416-505-4901 OR call Toll Free: 1 (800) 939-9211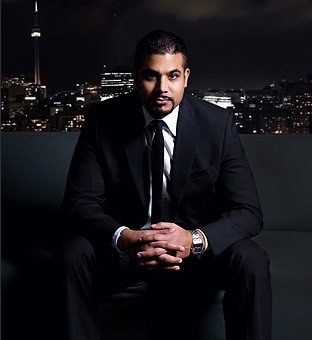 call or sms me
(416) 505-4901
anytime for
a free consultation