Parental Alienation
---
I am an alienated parent.
Parental alienation is a terrible scenario where the custodial parent refuses access to the non-custodial parent. The most tragic of parental alienation cases are the ones where the custodial parent effectively brainwashes the child either intentionally or unintentionally.
Children in many of these situations end up developing a hatred for the non-custodial parent. In many family law courts custody is often granted to the mother. Many fathers have voiced complaints about being alienated from their children.
In some situations father's can end up fighting for years in court and paying child support and spousal support to still never have an opportunity to see their children. In addition, having to pay a heavy legal bill with no real results.
One of the problems in these family law cases is lawyers who are unfamiliar with parental alienation.
PARENTAL ALIENATION LAWYER 
If you are an alienated parent then please call my office law office in Burlington to discuss your family law options.
PH: 416-505-4901
Address: 901 Guelph Line, Burlington, Ontario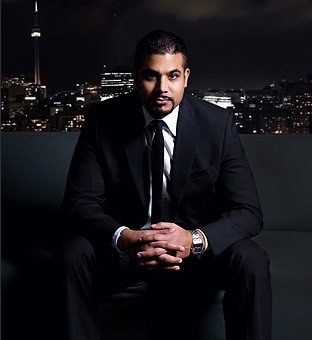 call or sms me
(416) 505-4901
anytime for
a free consultation