Personal Injury Lawyer Burlington – Fees
---
PERSONAL INJURY LAWYERS FEES
Like many other lawyers personal injury lawyers get their share of blame and ridicule. The stereotypical image of the ambulance chasing personal injury lawyer has often been the butt of jokes. The "you don't pay, unless we win" and "millions of dollars in settlements" statements along with constantly getting bombarded with tacky ads does not help the situation either.
Personal injury lawyers use a contingency fee arrangement and for the most part it works out very well. In this arrangement the lawyer assumes all risk, no matter how long the case drags on and when it settles he or she takes a percentage. This percentage is agreed upon when first meeting. What could be better? The client assumes essentially no risk. They get an experienced lawyer who will fight for their case. Why? Because if they don't the lawyer gets nothing as well. The lawyer fronts all the cash for starting the lawsuit, photocopies, court attendances etc. The more the client receives in settlement the better payout for the lawyer.
I am sure, every personal injury lawyer has a story about a case that they just had to walk away from, lost money and called it a day. Also, don't forget many of these injury law cases drag on for years. It's the nature of the beast.
For the reasons above, recent proposed changes to the contingency fee arrangements will have dire consequences. People will not be able to afford to hire a lawyer. Only the top brass within the insurance industry benefits. Let me explain, with less claims coming through that means less work for insurance lawyers and less work for insurance adjusters and staff. While the upside to this is the possible reduction in insurance premiums it is very, very unlikely.
Personal injury lawyers do what no other lawyer does, assume an incredible amount of liability with no upfront money.
PERSONAL INJURY LAWYER NEAR ME
If you want to speak with a personal injury lawyer in Burlington call my office.
My address is 901 Guelph Line, Burlington.
You can also call or text at 416-505-4901 OR call Toll Free: 1 (800) 939-9211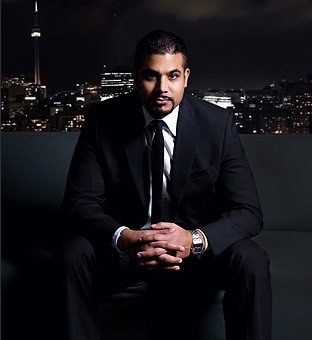 call or sms me
(416) 505-4901
anytime for
a free consultation