Real Estate Closing Fees
---
WHAT'S THE COST OF A REAL ESTATE CLOSING?
The most common question I get from prospective home buyers or sellers is how much does a real estate lawyer charge.
REAL ESTATE LEGAL FEES
For the most part, real estate lawyers will charge a base flat fee for a closing. However, on top of that there will be various charges.
Most lawyers will charge an additional fee for registering your mortgage.
REAL ESTATE DISBURSEMENTS
Here is where things can a bit tricky. If you are purchasing a home you will require:
All of the above can be subject to change. Some real estate law firms will use a conveyancer who performs the title search. That means this is a disbursement and will be added to your bill.
I have talked about title insurance in previous posts. Most lawyers will not close a deal until title insurance has been purchased.
The Land Transfer Tax is also something that must be paid to the government and is based on the home you have purchased including the city and any other special circumstances.
Registration fees are what lawyers have to pay when using special software to close the deal.
Finally, photocopying costs, certifying cheques, courier charges are all charges that a real estate lawyer incurs as a result of your closing.
SO WHAT'S THE REAL COST OF A REAL ESTATE CLOSING?
Again it really depends since this involves a bit of homework as the consumer. However, in most situations you will want to determine the base price for the closing, along with the mortgage registration and then the disbursements.
REAL ESTATE LAWYER NEAR ME
 I am a real estate lawyer in Burlington, Oakville, Milton and Hamilton. 
My address is 901 Guelph Line, Burlington.
You can also call or text at 416-505-4901 OR call Toll Free: 1 (800) 939-9211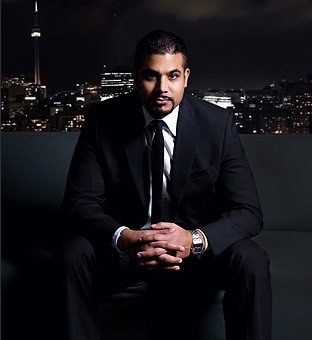 call or sms me
(416) 505-4901
anytime for
a free consultation