Real Estate Lawyer Near Me
---
OREA to Mayor John Tory: "Make Toronto More Affordable for Young Families"
Finding an affordable home in Toronto is becoming a CN Tower-sized challenge for many young families and it could get worse if Toronto City Council increases the Toronto Land Transfer Tax (LTT). Representatives from the Ontario Real Estate Association (OREA) presented at today's Toronto Budget Committee meeting, where they urged City Council to reject a proposal by city staff to increase the Toronto LTT.
Click the link to read more: https://www.orea.com/About/News-and-Press-Releases/Press-Releases/January-10-2017
Please note: The content above and the title are courtesy of the OREA website.
Contact a Real Estate Lawyer in Burlington.
My address is 901 Guelph Line, Burlington.
You can also call or text at 416-505-4901 OR call Toll Free: 1 (800) 939-9211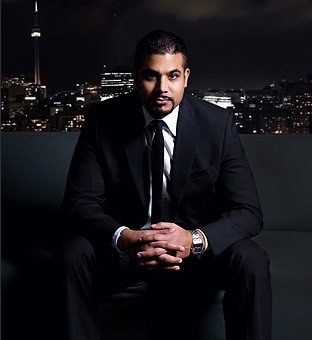 call or sms me
(416) 505-4901
anytime for
a free consultation