Real estate lawyers selling homes?
---
Real estate lawyers selling homes?
Real Estate Lawyer and frequent columnist Bob Aaron recently wrote an article entitled, Lawyers selling homes could upset the realty apple cart: Bob Aaron
The real estate law firm referenced in the article obviously notices the potential lucrative real estate market. The model the firm has developed is novel and likely never done before in Ontario. This gives consumers a one stop shop and peace of mind knowing that the real estate lawyer is just down the hall if they have any questions.
Of course, as referenced in the article local realtors are not happy with the new venture. In fact, some it seems have stopped referring work to the firm.
I know many of my colleagues that practice real estate law often joke, that in a real estate transaction it's the lawyer who makes the least and carries all the liability!
I have also seen a growing trend in the reverse where realtors have been renting space to real estate lawyers. In this business model, the lawyer will rent the office as a tenant. If the realtors' clients would like to ask a question or use the legal services of the real estate lawyer he or she is just down the hall. Therefore, it seems that realtors already recognize the potential in this type of business structure.
If you are looking to buy or sell your home please contact my office I am a lawyer in Burlington and I practice real estate law.
My address is 901 Guelph Line, Burlington.
You can call or text at 416-505-4901.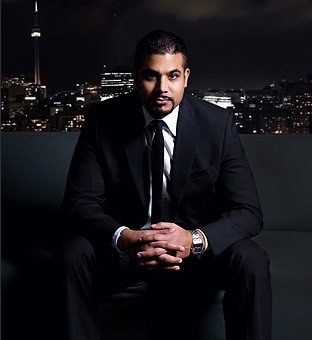 call or sms me
(416) 505-4901
anytime for
a free consultation