Real Estate Lawyers will profit from Burlington home sales.
---
HOME BUYERS REALIZE THE POTENTIAL OF BURLINGTON
In a previous post I blogged about why I have decided to practice real estate law in Burlington. Essentially, over the next 10 to 15 years Halton and surrounding regions will be great places to live and do business.
With the booming population more people are realizing the potential of living in Halton region. As a result, people are buying and selling homes in Burlington and surrounding regions. In my opinion many who are selling continue to remain local and are not venturing far and why would they?
Local infrastructure in Burlington and Oakville is doing great. We have new schools and numerous new professionals such as, doctors, eye specialists and dentists. Let's not forget that corporate Canada spends years researching trends, demographics and neighbourhoods before they decide to invest millions. For example, Walmart located at Appleby and Dundas in North Burlington opened up right around the time new residential developments started popping up around Dundas. Walmart recognized the potential of North Burlington and Oakville. Recently, Fortinos opened up two new locations on Dundas alone.
Local hospitals through Halton Healthcare have realized that all this development means more patients requiring their services. As a result, in January 2015 the new Oakville Trafalgar Memorial Hospital opened its doors. Previously, vacant farm land was converted into a state of the art facility that will serve the residents of North Oakville, North Burlington for decades to come. The Burlington Joseph Brant Hospital is also undergoing renovations and so is the Milton Hospital.
All of this means more business for Burlington and Oakville that means more business for real estate lawyers such as myself.
If you are in the market for a new home I would highly recommend visiting Burlington, Oakville and Milton. If you have decided to purchase and or are selling and need a real estate lawyer near you please call, email or text my office.
901 Guelph Line, Burlington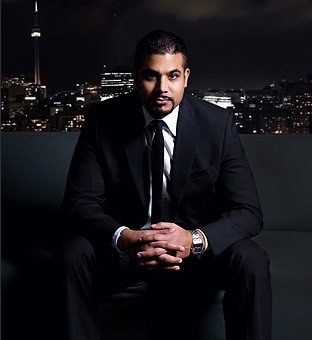 call or sms me
(416) 505-4901
anytime for
a free consultation