Real Estate News – Ontario
---
First-time buyers delaying home ownership on account of new mortgage rules, OREA research shows
Eight-in-ten (79%) first-time home buyers in Ontario say that the federal government's new, more stringent mortgage rules will throw a wrench into their home buying plans, according to the Ontario Home Ownership Index a semi-annual consumer study commissioned by the Ontario Real Estate Association (OREA). Mortgage stress testing will delay home ownership for nearly half of Ontario's first-time buyers, the survey conducted by Ipsos Reid shows.
https://www.orea.com/About/News-and-Press-Releases/Press-Releases/January-06-2017
Please note: The content above and the title are courtesy of the OREA website.
Contact a Real Estate Lawyer in Burlington.
My address is 901 Guelph Line, Burlington.
You can also call or text at 416-505-4901 OR call Toll Free: 1 (800) 939-9211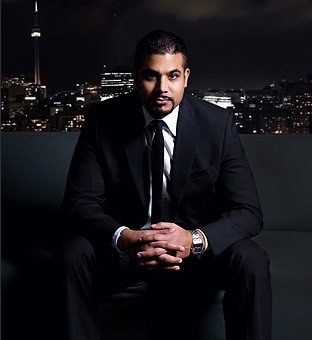 call or sms me
(416) 505-4901
anytime for
a free consultation