Should I just plead guilty?
---
I WANT TO PLEAD GUILTY
Pleading guilty in traffic court is very different from pleading guilty in criminal court. If you are thinking about pleading guilty to a criminal offence contact a criminal lawyer in Burlington today.
DO I NEED A LAWYER TO PLEAD GUILTY?
No, you don't need a lawyer. However, it could be really, really useful.
WHY SHOULD I HIRE A CRIMINAL LAWYER?
If you are thinking of pleading guilty a good criminal lawyer will review your file. Determine if he or she can get a better deal from the Crown. If you have multiple criminal charges there is a possibility the criminal lawyer may be able to have some dropped. Perhaps, the criminal lawyer can alter the terms that the Crown is asking for a guilty.
However, the biggest benefit of having a criminal lawyer is that he or she will explain the process to you during a guilty plea. Finally, your criminal lawyer can explain the differences between things such as, a conditional discharge, absolute discharge etc., and whether or not you will have a criminal record.
PLEA INQUIRY
Another important reason to hire a criminal lawyer is for what courts refer to as the plea inquiry. When entering a guilty plea, the court must be satisfied that:
The individual is entering the plea voluntarily and informed, and appreciating the risks;
That the judge may decide to impose his or her own sentence despite what the Crown said;
That you are giving up your right to a trial and any legal defence.
An experienced criminal lawyer will help you with this.
SENTENCING
Finally, at the last step, a lawyer can be very helpful in convincing a judge to provide for a more reasonable and balanced sentence. This is done through sentencing submissions.
CRIMINAL LAWYER NEAR ME 
Do you need a criminal lawyer in Oakville, Burlington, Milton and Hamilton. Give me a call.
PH: 416-505-4901
901 Guelph Line, Burlington, ON?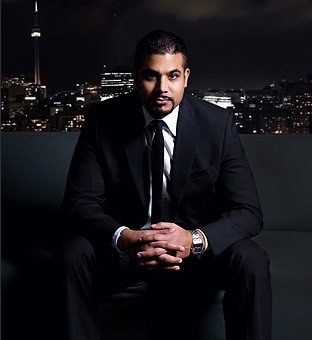 call or sms me
(416) 505-4901
anytime for
a free consultation