Social Media and Family Court
---
PARENTAL ALIENATION AND SOCIAL MEDIA
If you are the victim of parental alienation you should consult with a parental alienation lawyer.
Today, many victims of parental alienation are resorting to social media to express outrage and or emotional grief regarding their predicament.
I don't ever think its good to use social media for something as personal as parental alienation. However, there is a growing community and some find comfort in corresponding with others. If you do plan on using social media consider the following:
USE SOCIAL MEDIA TO:
Bring awareness to parental alienation
Connect with others
Support others
Commentary (limited)
DON'T USE SOCIAL MEDIA TO:
Disparage your ex-partner
Post numerous pictures of your alienated children
Derogatory or defamatory commentary about the court system
Naming and shaming a judge
Derogatory or defamatory commentary about your lawyer
Derogatory or defamatory commentary about the other lawyer
Videos of your children
Argue with others
Also, if you do plan on using social media it may be appropriate to use an anonymous account. You may also consider locking your account and be selective of who you permit access.
While some post pictures of their alienated children in the hopes they will one day connect. This could also backfire. I know of at least one situation where the child on becoming a teenager complained that her father was consistently posting pictures of her without her consent. She also told her father to stop following her account on social media. This was a father who had dealt with over 10 years of parental alienation.
Use caution when discussing any ongoing court case. While its great to receive support from your on-line community you don't want to say anything incriminating.
Whatever the case you should always use professional judgement when posting on social media regarding parental alienation. Remember the internet is forever. What you post can be used against you in court. It can be used to demonstrate your judgement, frame of mind and character.
NEED MORE INFORMATION ON PARENTAL ALIENATION?
If you need more information about parental alienation check out the following articles:
I NEED A PARENTAL ALIENATION LAWYER
If you need a lawyer that understands parental alienation please call my office.
FAMILY LAWYER NEAR ME IN BURLINGTON? 
Are you looking for a family law lawyer in Burlington or Oakville? Call my office.
My address is 901 Guelph Line, Burlington.
You can also call or text at 416-505-4901 OR call Toll Free: 1 (800) 939-9211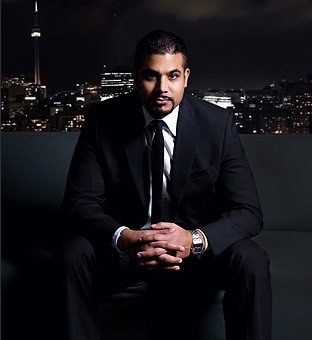 call or sms me
(416) 505-4901
anytime for
a free consultation