WHAT IF I DON'T RESPOND TO A LAWSUIT
---
WHAT IF I DON'T RESPOND TO A LAWSUIT
If you have been recently served with a lawsuit don't panic. But whatever you do, don't just throw it in your drawer.
HOW MANY DAYS DO I HAVE TO RESPOND TO A LAWSUIT?
In Small Claims Court a lawsuit is started by filing a Plaintiff's Claim. The Defendant must respond with a Defence.
In Superior Court a lawsuit is started by filing a Statement of Claim. The Defendant must respond with a Statement of Defence.
The time period from getting served to respond is twenty days and that includes weekends.
WHAT HAPPENS IF I DON'T RESPOND?
If you don't respond with the appropriate court document the Plaintiff can move for automatic judgement. This is referred to as default judgement. That means you will be responsible for the entire amount of the claim. The process involves noting in default from there the Plaintiff may obtain default judgement.
This has serious consequences. Once a Defendant has been noted in default they are not entitled to any further notice regarding the court action. That means the Plaintiff can simply get the judgement and begin to either garnish your wages or place a lien on your property.
I WAS NOTED IN DEFAULT
If you were noted in default it's a good idea to contact a civil litigation lawyer immediately.
LAWYER NEAR ME?
Are you looking for a local Burlington lawyer call my office 416-505-4901
My address is 901 Guelph Line, Burlington.
You can also call or text at 416-505-4901 OR call Toll Free: 1 (800) 939-9211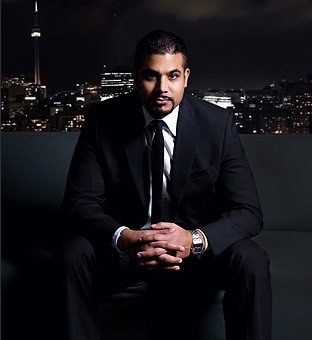 call or sms me
(416) 505-4901
anytime for
a free consultation