What is Independent Legal Advice?
---
What is Independent Legal Advice?
Independent legal advice is a onetime meeting with a lawyer to review certain documents. Common documents that require independent legal advice might be a separation agreement or refinancing documents or a severance package.
Often, the party that has drafted the document will request that the other side who is unrepresented meet with a lawyer to obtain legal advice. For the represented party this is peace of mind that the unrepresented party understands the terms of the agreement.
Often these agreements will require the signature of the lawyer who provided the independent legal advice.
Most lawyers charge a onetime flat fee depending on the nature of the agreement. Obtaining legal advice in regards to a contract is a great way to protect and understand your rights if you are the unrepresented party. Similarly, independent legal advice provides peace of mind to the represented party.
If you require independent legal advice in Halton, Burlington, Oakville or Milton please give me a call.
I am a local lawyer in Burlington.
My address is 901 Guelph Line, Burlington.
You can also call or text at 416-505-4901 OR call Toll Free: Â (800) 939-9211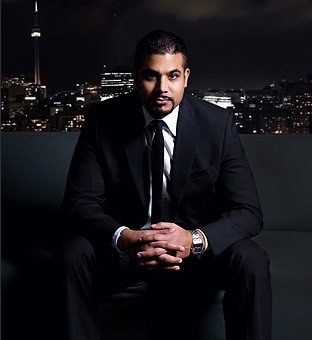 call or sms me
(416) 505-4901
anytime for
a free consultation