What is Mediation?
---
What are the benefits of Mediation?
I am a lawyer in Burlington, Ontario and I am pleased to provide mediation services to Halton Region.
I've blogged about common issues and or questions such as, what you should consider when borrowing or loaning money to a friend or how court should always be the last resort.
In this entry, I would like to discuss the benefits of mediation.
Mediation in many civil court cases is mandatory. Mediation is often mandatory with many tribunals as well such as, the Ontario Human Rights Tribunal and the Ontario Labour Relations Board.
Many legal cases whether being complex or simple often settle through mediation. Mediation is a great way to reduce legal costs, time and emotional stress.
I provide cost effective mediation services.
If you would like to know how mediation can be used to settle your dispute. Then please call my office.
PH: 416-505-4901
Address: 901 Guelph Line, Burlington, Ontario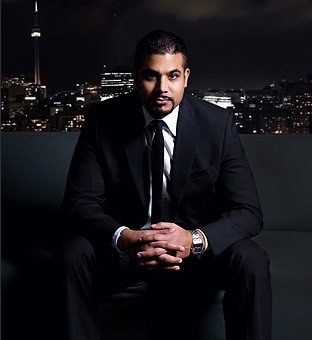 call or sms me
(416) 505-4901
anytime for
a free consultation