What should I know about my Will if I am getting remarried?
---
Your Will and Remarriage
The hit series Golden Girls ended when Dorothy Zbornak, after years of unsuccessful relationships was swept off her feet by a dashing man named, Lucas Hollingsworth. Lucas played by the late Leslie Neilson and Dorothy played by Bea Arthur. Two legendary actors.
Dorothy and Lucas wed, thus causing Dorothy to move away with Lucas. What if, Dorothy lived in Ontario and had a Will prior to marrying Lucas?
Dorothy had children from a previous marriage and an ex husband, Stan Zbornak. If Dorothy had a Last Will and Testament it would be revoked on her marriage to Lucas. Shortly, after if Dorothy died without a Will her passing would be intestate. Therefore, according to Ontario law, Lucas would stand to inherit the first $200,000 of her estate with the bulk distributed amongst her two children Michael and Kate.
Technology and healthcare are causing people to live longer. Therefore, the scenario between Dorothy and Lucas is not all that uncommon. A Will being revoked on marriage leaves the door open for exploitation. Particularly, if the testator can be emotionally lured or intimidated. However, in many cases it seems the testator is actually wooed by the new partner.
Dorothy was so smitten by Lucas, she would have done anything.
It would be wise for those looking to get remarried to consult a Wills and Estates Lawyer. Preventive measures should be implemented to protect the testator and his or her estate from harm.
It would be wise to:
Plan effectively and consult with a Wills and Estates Lawyer;
Weigh your options with respect to title and ownership with your new spouse;
Consult with a financial planer;
Consider your options with your beneficiaries.
The above can be effective in reducing further estate litigation. However, a serious issue is whether or not the testator particularly if they are older have the legal capacity to enter into the marriage.
I will discuss that in another blog entry.
If you would like to speak with a Wills and Estates Lawyer in Burlington then please call my office. I also provide legal services in Halton, Hamilton and Milton.
PH: 416-505-4901
Address: 901 Guelph Line, Burlington, Ontario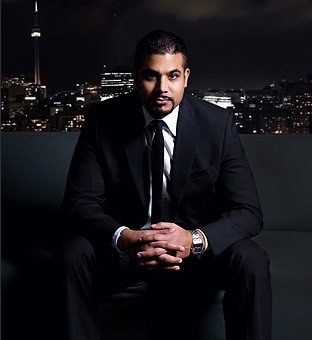 call or sms me
(416) 505-4901
anytime for
a free consultation