Why do I need a Will?
---
I don't have a lot of assets do I still need a Will?
People ask why they need a Will. It's recommend that individuals consult with an experienced Wills and Estates Lawyer. 
Often, people are afraid of thinking about a Will, and that's natural. Thinking of our own mortality is a difficult concept. To imagine a world in where we will no longer be here and that life continues on without us. However, an improperly drafted Will or lack thereof, can result in serious issues for any surviving dependents and loved ones. You don't need to look further then estates courts to understand the catastrophic implications of an improperly drafted Will or no Will at all.
A properly drafted Will can assist with financial and tax planning. It can also provide guidance for any potential issues related to health and sickness.
A properly drafted Will can assist in the distribution of an individuals' estate. It can also ensure that your loved ones are taken care. You also have the ability to establish a legal trust for your loved ones.
One of the most significant reasons to have a properly drafted Will is to avoid escheat. The concept of escheat is a legal doctrine that could result in your property becoming the property of the state.
Finally, a properly drafted Will can also assist if an individual would like to make any special bequests. In other words, specifically providing for a particular item or monetary contribution.
In any event, if you're afraid to think of your own mortality then be equally afraid to think of what could happen to your estate and loved ones if you were to pass without a Will.
If you need a Wills Lawyer in Burlington or Halton region. Then give me a call.
PH: 416-505-4901
Address: 901 Guelph Line, Burlington, Ontario.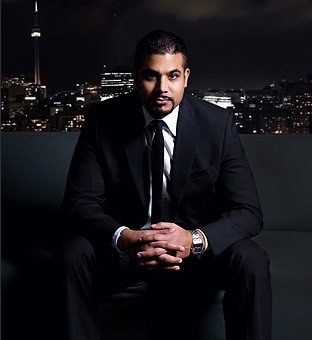 call or sms me
(416) 505-4901
anytime for
a free consultation