Criminal Law
---
HAVE YOU BEEN CHARGED WITH A CRIME?
There is nothing more daunting then being charged with a criminal offence. Don't try to deal with a criminal charge on your own. I can help you with any of the following:
I always refer my criminal law cases to Rehan. I know that he has the experience and professionalism and that my clients will be in good hands
K.Y., Toronto, ON
Call our law office today to speak with one of our Burlington Criminal Lawyers. We provide criminal law services in Halton and Burlington.
PH: 416-505-4901
901 Guelph Line, Burlington, ON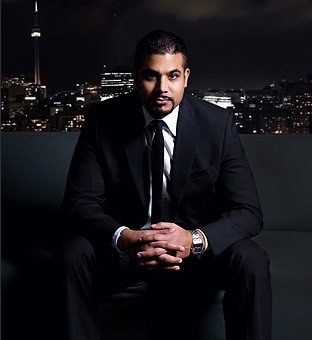 call or sms me
(416) 505-4901
anytime for
a free consultation