Only 50% of parents have a will, lawyer estimates | Globalnews.ca
---
According to this Global News article a Wills Lawyer estimates that only 50 percent of parents have a Will. 
http://globalnews.ca/news/3233506/only-50-of-parents-have-a-will-lawyer-estimates/
A Will is one of the most important documents you will ever have.
Get a Will today.
Call my office I am a Wills Lawyer in Burlington.
My address is 901 Guelph Line, Burlington.
You can also call or text at 416-505-4901 OR call Toll Free: 1 (800) 939-9211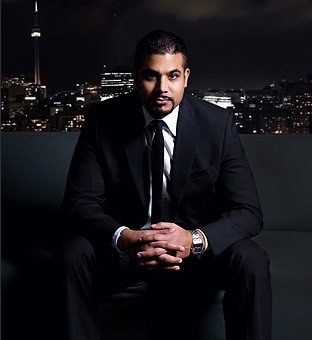 call or sms me
(416) 505-4901
anytime for
a free consultation