CIVIL LITIGATION – STRESS AND THE CLIENT
---
CIVIL-LITIGATION – STRESS AND THE CLIENT
I've been practising civil litigation for more then a decade. I can say that emotional stress is a significant factor when it comes to people involved in a lawsuit. This stress is not exclusive to only the parties. It can also be stressful for the civil litigation lawyer. In another blog post I will discuss civil litigation – stress and the lawyer.
A LAWSUIT SHOULD BE THE LAST RESORT
For this reason, when new litigation clients come in to talk about starting a lawsuit, I will in fact do my best to talk them out of it!
People find this amusing. However, for me its not about making more money it's about finding a result for my clients that is worthwhile.
There is nothing worthwhile about suing for a $20,000 unpaid loan, waiting two to four years to get to a trial and having paid your litigation lawyer $5000 in the process. Not to mention the incredible emotional toll that trial preparation and trial attendance takes on an individual.
This is why a lawsuit should be the last option.
Also, feel free to browse my article, Should I sue? 
STRESS
The time, costs, and uncertainty are just some of the reasons why litigation clients end up feeling stressful. A good lawyer can alleviate some of that stress by providing frequent updates, recommendations, options and sound legal advice.
At my law office I understand how difficult it is to be involved in a lawsuit. Many clients are afraid to even speak to their own lawyer because of what their lawyer will charge them!
CIVIL LITIGATION LAWYER NEAR ME
If you are trying to locate a civil litigation lawyer near you contact my office.
I provide legal services in Burlington, Milton, Hamilton and Oakville.
My address is 901 Guelph Line, Burlington.
You can also call or text at 416-505-4901 OR call Toll Free: 1 (800) 939-9211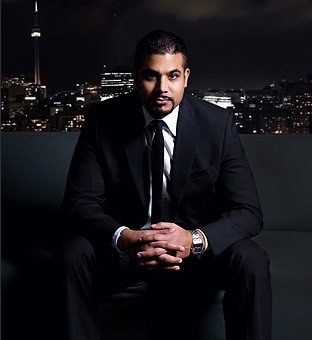 call or sms me
(416) 505-4901
anytime for
a free consultation