Civil Litigation – Stress and the Lawyer
---
LITIGATION LAWYER 
In a previous blog post I talked about the topic civil litigation stress and the client. In this blog post I would like to talk about the stress associated with civil litigation and the lawyer.
Believe it or not lawyers by no means are immune to stress and other mental health issues that stem from civil litigation and various other areas of law such as, family law and criminal law.
Here's a fantastic article from the CBC entitled, 'The impact on society is enormous': In legal profession, depression, addiction hurt clients, too
I will say this, that a little bit of stress is good. It shows that the lawyer is thinking about the file and trying to look out for their clients. However, for many lawyers this stress can start to overcome them.
Have they advised their clients properly? Is the lawyer prepared for trial? Has all the requisite paperwork been filed? Have all the timelines been met?
Of course a major stressor for litigation lawyers is ensuring they have accurately quoted their clients for not only their own legal fees but the possible negative outcomes associated with losing.
Also, lets face it, many lawyers gloat, post, tweet about their court successes. However, many for obvious good reasons don't like to advertise a loss. The courtroom process is very adversarial and it can at times come down to winning and losing.
This is why many good lawyers will often strongly recommend alternative dispute resolution.
CIVIL LITIGATION LAWYER NEAR ME
If you are trying to locate a civil litigation lawyer near you contact my office.
I provide legal services in Burlington, Milton, Hamilton and Oakville.
My address is 901 Guelph Line, Burlington.
You can also call or text at 416-505-4901 OR call Toll Free: 1 (800) 939-9211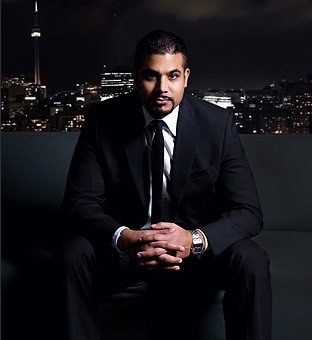 call or sms me
(416) 505-4901
anytime for
a free consultation