Civil Litigation Trial
---
Burlington Lawyers: Civil Litigation Trial
I WANT TO GO TO TRIAL AND FIGHT THIS
There is a huge misconception amongst people that all civil litigation and or personal injury cases go to trial.
Today, many legal disputes do not go to trial. One of the reasons is that the civil justice system has set up mechanisms to encourage settlement.
A civil legal trial is expensive and time consuming but, more importantly it is uncertain.
This is why having an experienced lawyer on your side is key. A lawyer can provide his or her assessment of a case and weigh the positive and negative factors.
Throughout the litigation process there are various stages that must be completed in order to move forward. These stages provide parties with a better understanding of each other`s case. By doing so parties are able to predict a possible outcome if the matter had to proceed to trial.
Even then one cannot be 100% accurate when it comes to gauging success. There are a number of variables that must be considered when proceeding to a trial.
If you require a legal consultation contact Rehan Khalil a lawyer in Burlington serving Brampton, Toronto, Oakville and Burlington.
What happens at a civil litigation trial part 2.
CIVIL LAWYER NEAR ME IN BURLINGTON? 
Are you looking for a civil law lawyer in Burlington or Oakville? Call my office.
My address is 901 Guelph Line, Burlington.
You can also call or text at 416-505-4901 OR call Toll Free: 1 (800) 939-9211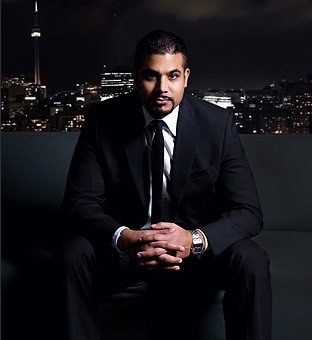 call or sms me
(416) 505-4901
anytime for
a free consultation