Civil Litigation
---
HAVE YOU BEEN SUED?
If you are thinking of suing or have been sued, ensure your lawyer has experience with civil litigation matters. I can provide you with practical solutions to complicated legal disputes. I can help you with any of the following civil litigation matters:
I am a lawyer in Mississauga. I frequently consult and refer my civil litigation cases to Rehan. I know he treats clients fairly.
F.F., Mississauga, ON
Below you will find common terms that come up in a civil litigation, employment law and personal injury case.
I NEED A LAWYER I JUST GOT SUED?
I have provided the following information if you just got sued. 
WHAT HAPPENS AT A CIVIL LITIGATION TRIAL?
If you want to know more about what happens at a litigation trial check out my two part series:
WHAT HAPPENS AT AN EXAMINATION FOR DISCOVERY? 
An Examination for Discovery is a mandatory step in civil litigation cases. You can find out more by checking out my article entitled, What is a Discovery? 
HOW DO I SERVE A LAWSUIT?
It's important to ensure that you have served your lawsuit according to the rules of Ontario courts. For more information, please check out my article entitled how to serve a lawsuit and what is an Affidavit of Service? 
You can also read my article entitled, what happens if I can't serve the lawsuit?
CIVIL LITIGATION AND STRESS
Being involved in a litigation case is not fun. You can find out more about the stress involved in legal cases by checking out my two part series:
WHAT IF MY CASE IS UNDER $25,000?
If your civil case is under $25,000 you should consider starting it in the Small Claims Court. For more information read my article, entitled Small Claims Court Ontario.
WHAT IF MY CASE IS OVER $25,000 AND UNDER $100,000
If your legal case is over $25,000 and under $100,000 you have to start it in civil superior but it will be referred to as being under the simplified procedure track. For more information read my article entitled, What is Simplified Procedure? 
DO YOU NEED A CIVIL LITIGATION LAWYER?
Call our law office today to speak with one of our Burlington Civil Lawyers. We provide civil law services in Halton and Burlington.
PH: 416-505-4901
901 Guelph Line, Burlington, ON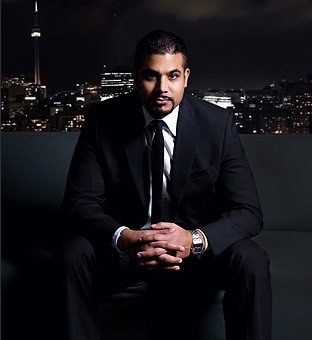 call or sms me
(416) 505-4901
anytime for
a free consultation